It's been more than a week since the running of the 2018 Melbourne Marathon, and I'm sure the hallmarks of this great event are still being felt across it's many runners.
As we can see from some of the pics below, this race will mean many things to different people, and some may still be bearing the scars, be it physical or perhaps mental.
Well done to all those runners and volunteers out there for producing once again a spectacular event for our great city.
For the Run Well crew, it was a job well done with 100% finishers from those that lined up at the start.
Half of you achieved PB's on the day, which is impressive particularly given two of those backed up from Gold Coast Marathon only 3 months earlier!
The biggest improver recorded a 15 minute PB as he inches towards the holy grail of a sub 3hr, which is surely his on the next time around. And yes, Andrew, you (just) need to go around once more...!!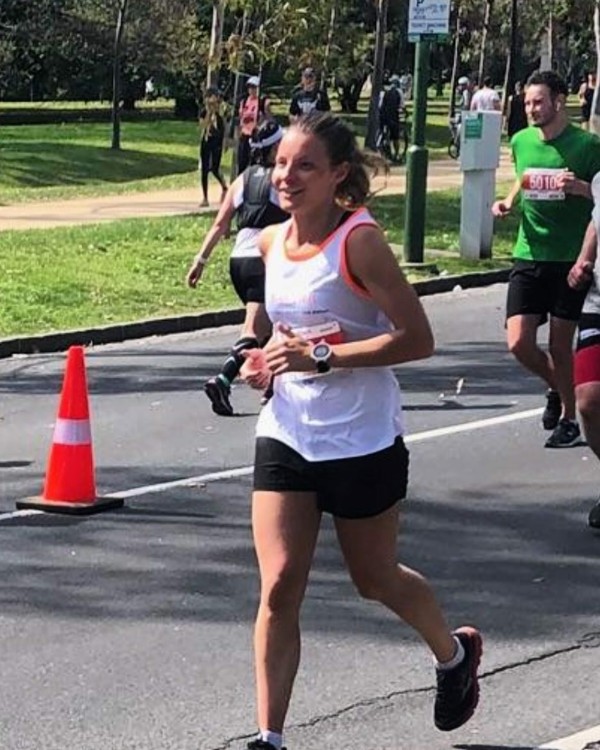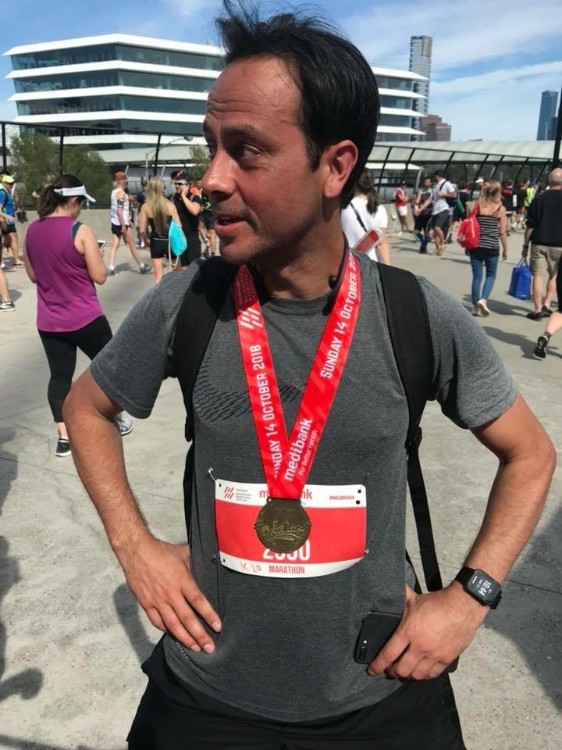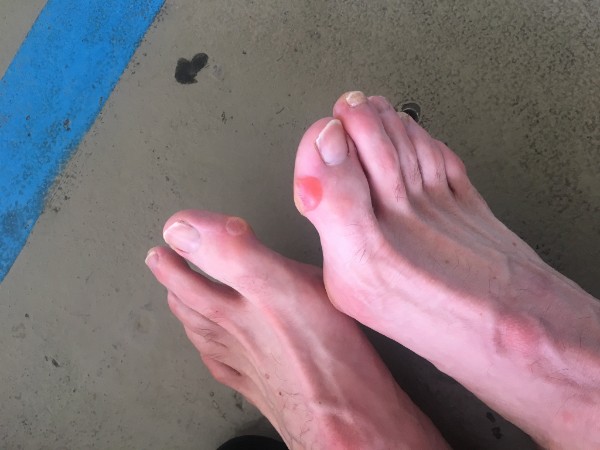 AND SPEAKING OF GOING AROUND AGAIN, it would be rude not to. Particularly after you've done all that hard work, you wouldn't want it to go to waste now....

And if 2019 is your marathon year, start your planning now. The longer you prepare, the easier it is for your body to adapt & develop the condition you need for a great result. The better prepared you are, the better your result will be!

Even if it's your first.

Here's just a few to consider for 2019 as you continue your recovery from MM;
p.s Berlin ballot is still open now!
2019 RUN WELL CREW MARATHON & EVENT CALENDAR

JAN 13 - TWO BAYS 28KM*, CADBURY MARATHON* (TAS)
APRIL 15 - BOSTON MARATHON*
MAY 19 - GREAT OCEAN ROAD* 23/45
JUNE - RUN MELB*
JULY 7 - GOLD COAST MARATHON*
SEP 15 - SYDNEY MARATHON*
SEP 29 - BERLIN MARATHON*
OCT 13 - MELBOURNE MARATHON*
NOV 3 - NYC MARATHON*

* we have Run Well runners in all these events for 2019!

Of course there's plenty more to consider here;

https://www.runningcalendar.com.au/calendar/2019/
Run Well crew runners have achieved marathons all over the globe this year including;
Disney, Florida
Manchester
Tokyo
London
Paris
Moscow
Pyong Yang, North Korea
Boston
Chicago
NYC
& still to come
Antarctica ( in DEC this year)
This man Ryan McNaught celebrates his most recent marathon completion with Tracey, at Moscow in September this year. The Moscow Marathon marks Ryan's 8th completed marathon in the past 24 months since joining the Run Well crew, and his third for this year.
What an incredible effort Ryan, you are a beast!
Friday morning Run Well Crew meet at 6am on Anderson Street at gate B.
Don't forget we are still firing up every Friday morning for our Interval session of:
With only 9 sessions left til we break for Xmas it's a great way to work on your running strength & speed, with a strong form focus on technique.

Hope to see you there soon!!
p.s marathoners can still have a couple more weeks off!